I know our last chat was a little scary for you – talking about protection and all. It was an important discussion to have though because you need to be aware of all options. And now that you've had some time to think about that conversation and you know what retractable screens are, I thought it would be a good idea to sit down and talk about any questions you might have. So lay them on me. Don't be shy. Let's talk about the nitty gritty.
Well, I've been wondering… Can I install them? I mean, I'm handy. I have a toolbox and everything.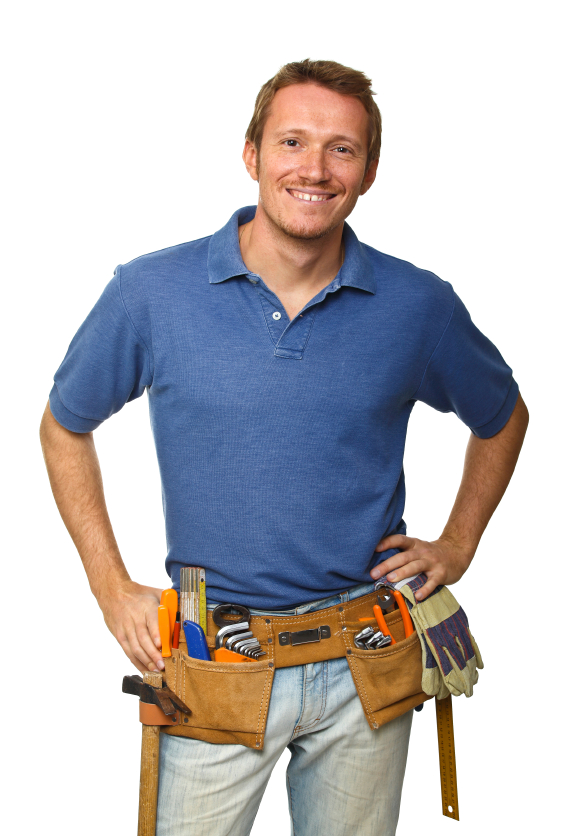 This is no "do-it-yourself" kit, my friend! If you've gone to all the trouble of having custom screens crafted for your space, it's important to let the professionals handle the installation. We don't doubt your handy-man skills, but your time is valuable. And we've got this custom installation stuff down to a science. You can expect installation to take only 1-2 hours per opening and result in a perfect custom fit. Leave this to us. You'll be pleased with the results. I promise.
I hope there's a warranty involved… Absolutely. Stoett's warranty covers all the moving/working gizmos involved from material defects and workmanship. As can be expected, there's some detailed stuff about "original purchasers" and "misuse/abuse/acts of God" etc. But the good news is you can read the entire warranty for all the details and ask all the questions about it that you want long before you sign the dotted line. See the warranties in the technical section.
How big are they? I mean, have you seen the size of the opening I want to cover!? There are four different screens systems (The Stowaway™, The Panorama™, The PanoramaLite™, and the SportScreen™) which each apply to different kinds of openings. Of course, the maximum sizes vary for each system, but our Panorama™ (usually for garage doors and such) can be made up to 11 feet tall, and 20 feet wide. Pretty impressive if I do say so myself. For more details on the styles, their usual applications, and the maximum sizes, click here.
So, I imagine this is going to require serious maintenance on my part, eh? One of the coolest things about our retractable screens is that they self-protect from the elements when not in use. They just roll up and hide from sun weather in their slim little housing. It's true that the tracks do need to be kept fairly clear of debris and dirt so that they operate as expected. If you've got a hose, this is a quick and easy job. A little silicone-based lubricant applied to the tracks is also fairly helpful on occasion.
I hate to even ask this, but how much? Just like the screens, the prices are also custom-made. Of course, that gives us a lot of wiggle room for helping you meet a budget. But there are plenty of local dealers who will be happy to talk to you about an estimate and options!
I hope you feel better now. Of course, if you have more questions, all you have to do is call. You know I'm always willing to help.