It doesn't appear to be much and blends in with its surroundings. In many photos, you can't even tell it's there. Inconspicuous to us, but not to bugs and the daunting July sun. I am talking about our patio shade, also known as a patio screen, called the PanoramaLite™.
This multi-use screen primarily protects outdoor areas, like porches, patios, pergolas, and outdoor paradises galore…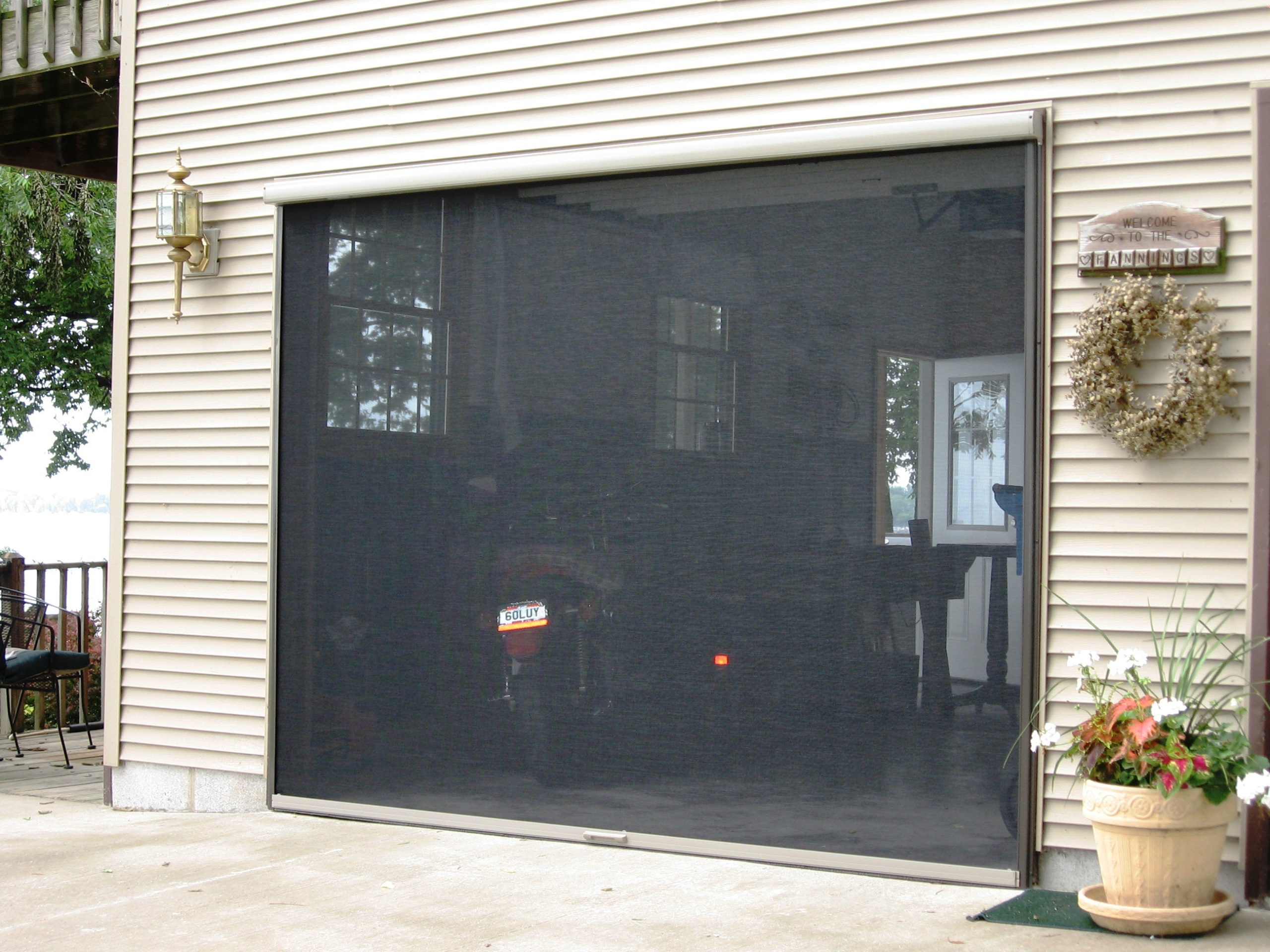 BUT, don't be surprised if you see it on
The housing for the screen is less than 3″ in width, making it blend in to your outdoor space, barely even noticing it's there. Watch out- people run into the screens all the time! PanoramaLite™ can be motorized and accessed with a remote or a wall-mounted keypad, or you can simply leave it manual to avoid any wiring. The screen is always mounted horizontally, letting it roll up and down vertically, creating the most longevity for the product due to gravity helping it out. If the screen were mounted vertically, the weight of the screen mesh would not give the product the best mounting option, possibly making longevity shorter.
The sides of the screen are sealed in the tracks to the left and right of the mounted screen, making sure no bugs find their way inside. And of course, the sun does't have a fighting chance against our solar mesh.
Oh, did I fail to mention this product (a variation of it) is also used in toy haulers and "Fifth Wheels" to protect the back goods and hang out space? On the back of toy haulers and some RV's, there is often a gate that opens to reveal the back part of the trailer or the dirt bike/ four-wheeler/ ATV/ toy of choice. This area isn't always protected with a retractable screen, but many newly manufactured RV's are and our SportScreen™ product is a baby of the PanoramaLite™ product. There are other methods for covering a toy hauler, see my blog post on those options. options, protecting your patio furniture, motorcycle, wood flooring, and other valuables from sun damage.
In short, this screen is versatile and I like to call it "The Patio Shade that Could", since there are few applications this sturdy screen can't fit.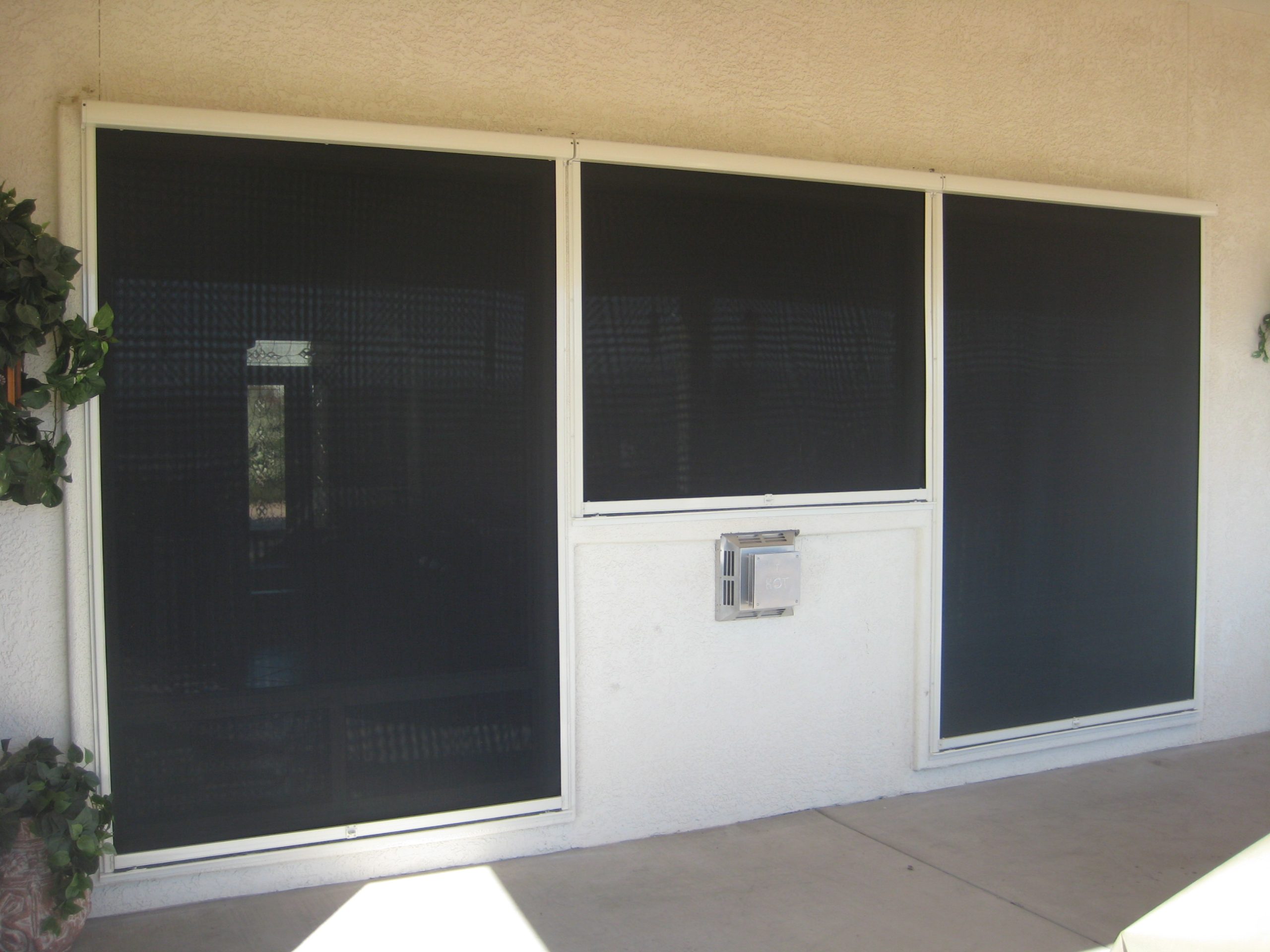 I guess I could show you an up close and personal view of this screen….come here…take a look….watch my personal video tour of the PanoramaLite™. Just don't make fun of me!
Stoett Showroom Demo of PanoramaLite
Video transcript: I pull down the patio shade, let the spring-loaded component spring it back up; I show up close the manual usage of the screen, and then I show my silly mug in the camera