From the white-sand beaches of Florida to the snow-capped forests of Michigan's upper Peninsula; From the golden-wheat and corn-tasseled fields of the central plains to the majestic purple mountains of the west; From the sun-drenched dry heat of the southwest to the cloud-covered and rain-nurtured pacific northwest; From the skyline and traffic of Los Angeles to the 100-mile wilderness of Maine… The US has some serious bragging rights to some of the most beautiful landscapes in the world.  There's a little something for everyone, be he beachbum or snowbunny, cowboy or cityslicker.  Yet, for so much natural beauty, Americans spend an unfortunate amount of time drearily boxed in by walls and completely missing the beauty of their outdoor surroundings.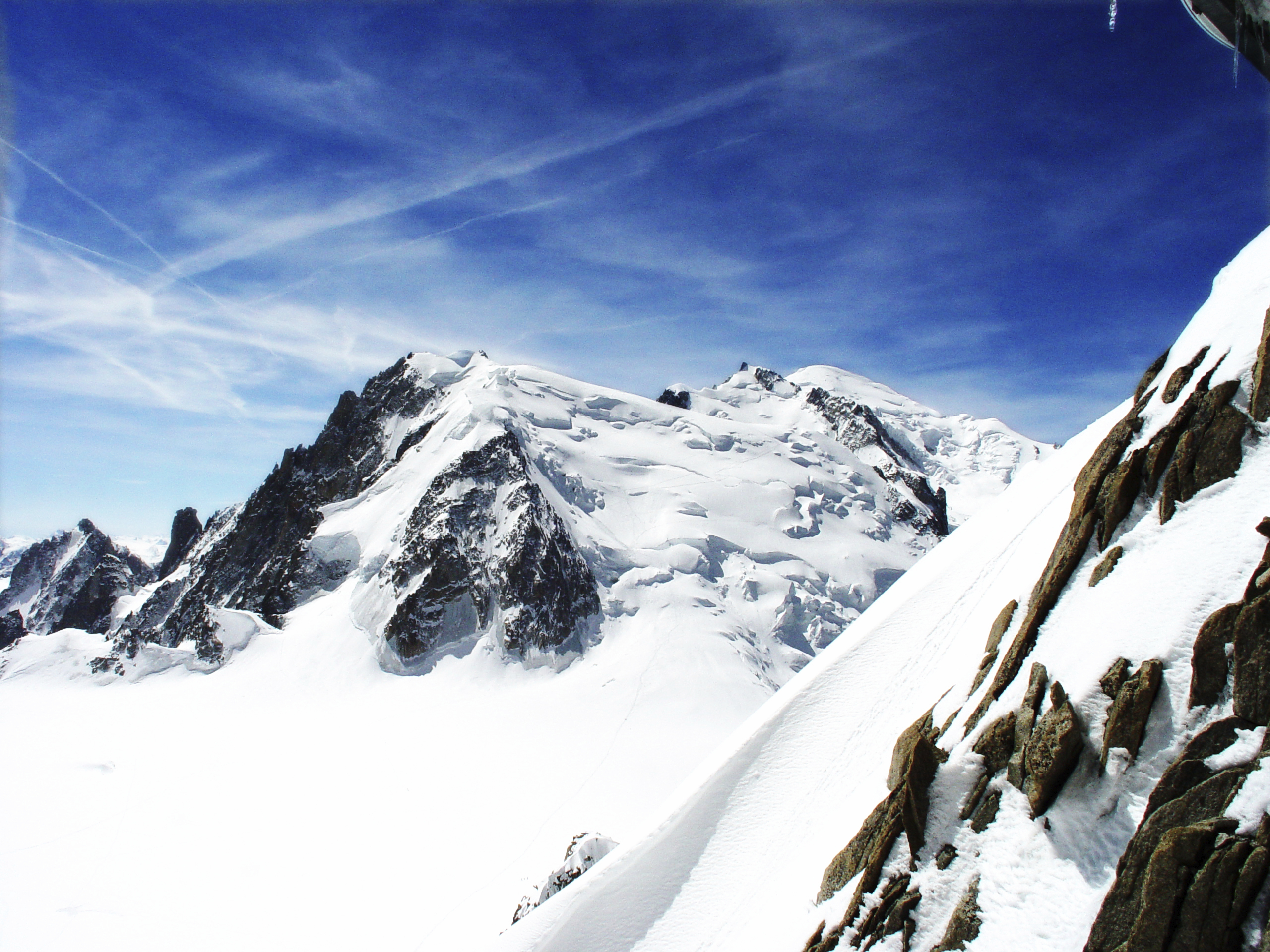 It should come as no surprise, then, that the lanai is becoming a huge trend in residential architecture.  In case you've been hiding under a rock for the last decade, a lanai is an all-season outdoor living space that creates a perfect union between the splendor of outdoors and the daily indoor living space.  Entire walls of large glass doors and windows make the surrounding view and outdoor light a daily experience no matter the season or the weather.  Who wouldn't want to enjoy the sunrise over the Atlantic in their pj's from the comfort of the kitchen with their morning cup of coffee in hand?  Or perhaps the sunset over the Atlantic with a glass of wine at the dining room table?  Indoor swimming pools and home gyms can become outdoor spaces in a matter of seconds. Even basements can be reformed into ideal entertainment spaces with one side open to the outdoors.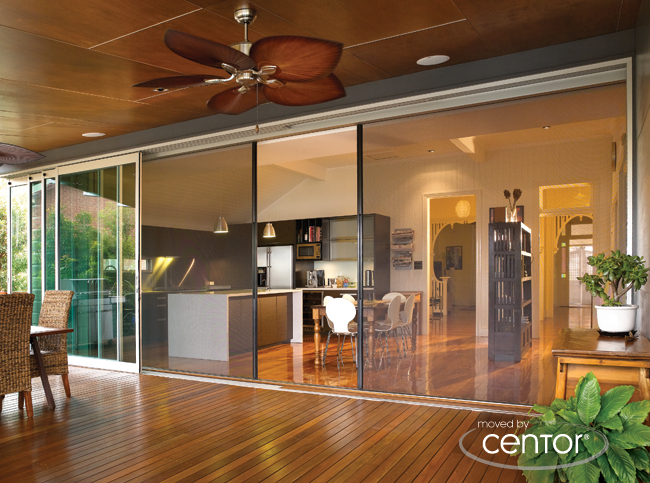 Thanks to architectural ingenuity, entire walls which have become physical and visual barriers to our enjoyment of nature's beauty are being eliminated in renovation plans, or surpassed in new architectural designs.  They are replaced by accordion-style folding glass doors like those made by NanaWall® to allow the magnificent natural world to transform our daily mostly-indoor lives. 
Because these custom-built doors fold up into a small space, and can even be designed to tuck away completely out of sight, usable space is never wasted. They can be built with a swinging door option for everyday use and versatility, and the hardware (including tempered glass and locks) is minimal and unobtrusive, so the view is virtually unobstructed even when closed tight against the elements.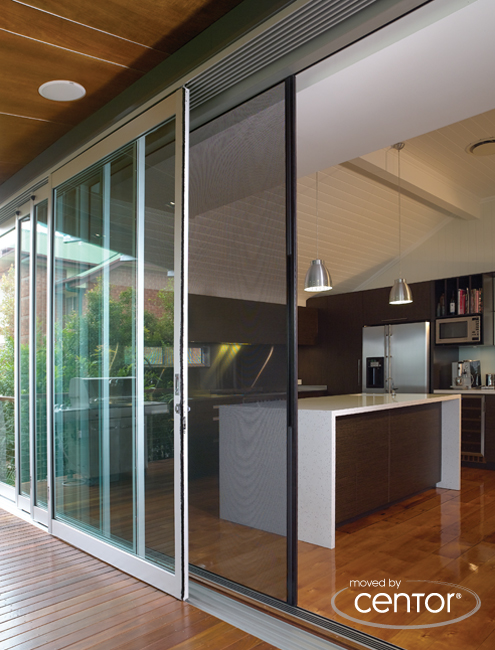 Coupled with Centor® USA's retractable screens, open lanais have added protection from pesky insects.  Centor® USA's screens are simple to use and are designed to be minimally visible whether in use or stored away.  Like NanaWall® doors, they've passed exhaustive testing so they are tough enough to stand up to the rough use of everyday living. Unlike open spaces such as decks and patios, these Lanais can be enjoyed even during inclement weather — a particularly valuable asset for those enthralled by thunderstorms or freshly fallen snow.  In fact, some NanaWall® doors can even be custom designed to eliminate the need for hurricane shutters. Furthermore, these doors are truly energy efficient in all climates — they are the only folding door that meets the "Passive House Standards," and hold up against AAMA's water, structural, and even forced-entry testing. 
It's the perfect partnership of ingenuity for those who want to invest in the value of their everyday living.  Fresh air and natural lighting with virtually invisible protection from inclement weather and insects — suddenly "room with a view" has an entirely new meaning.